USCG Licensed Captain with 35 years of hands-on experience as a Naval Architect
Randy Brown is a USCG licensed Captain (100 ton) with many years of hands-on experience operating both powered and sailing yachts. In addition, he has over 25 years of construction and repair experience as a Naval Architect on many types of vessels.
These are some of the services that he provides to clients:
Yacht Deliveries (East Coast)
Project Management and Owner Representation at Shipyards
Pre-Purchase Yacht Surveys (second opinion at a low cost)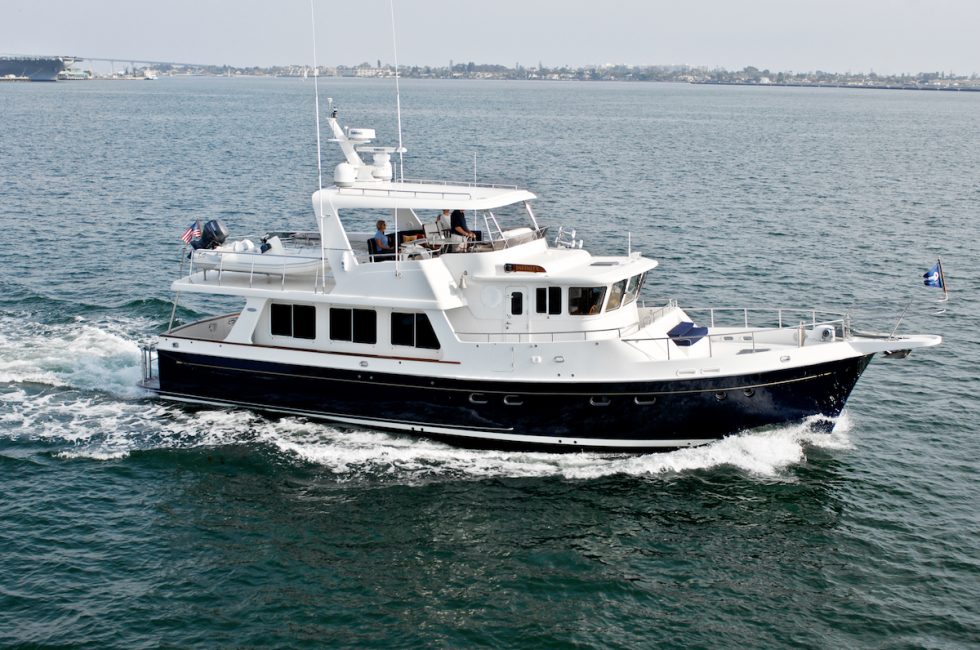 Structural Evaluations using Finite Element Analysis (FEA), a good example is a retro-fit of a davit and reinforcement of the deck structure (sample model graphic coming soon…)
Stability Analysis and Studies resulting from major weight or tank configuration changes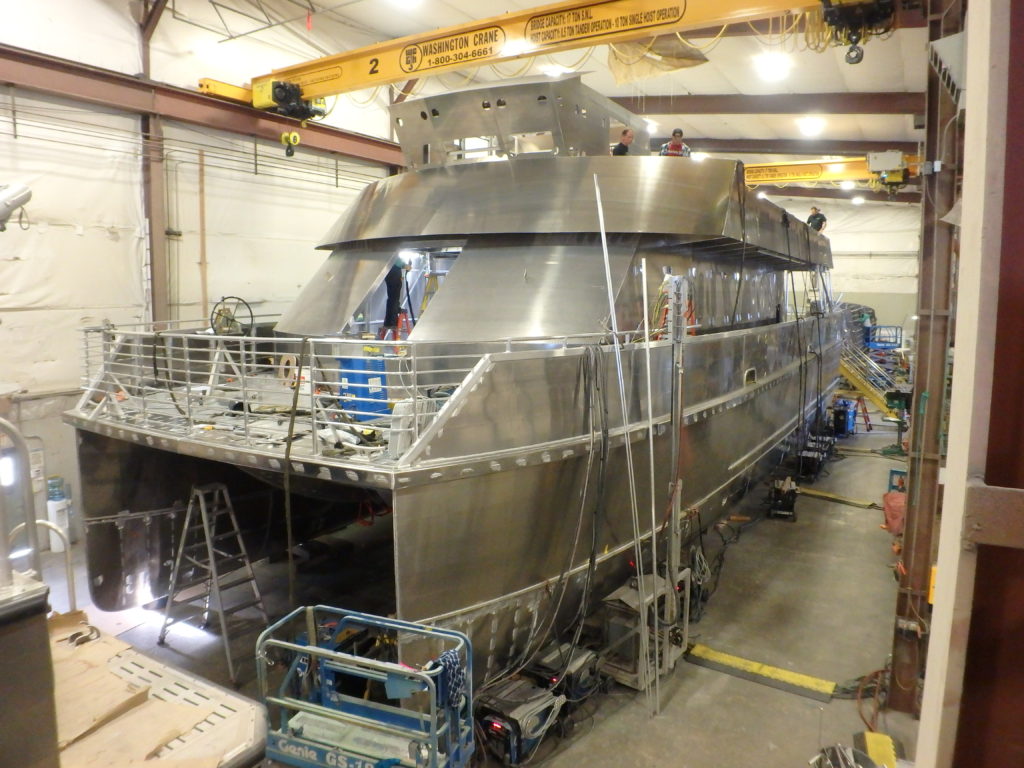 Please click these links to learn more about:
Past Projects or Qualifications.
---
For additional information, please email or call me:
Cell: 843-693-9039
Email: [email protected]
Capt. Randy Brown, Naval Architect
---