Over a short time span, we have delivered value to a growing list of customers and government agencies from all areas of our business focus.  Some examples include:
Cottrell Contracting Corportion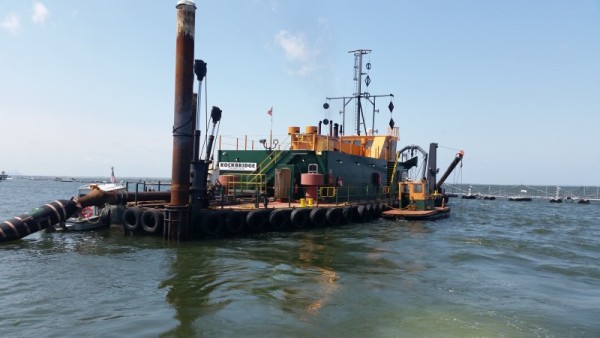 Detyens Shipyards, Inc.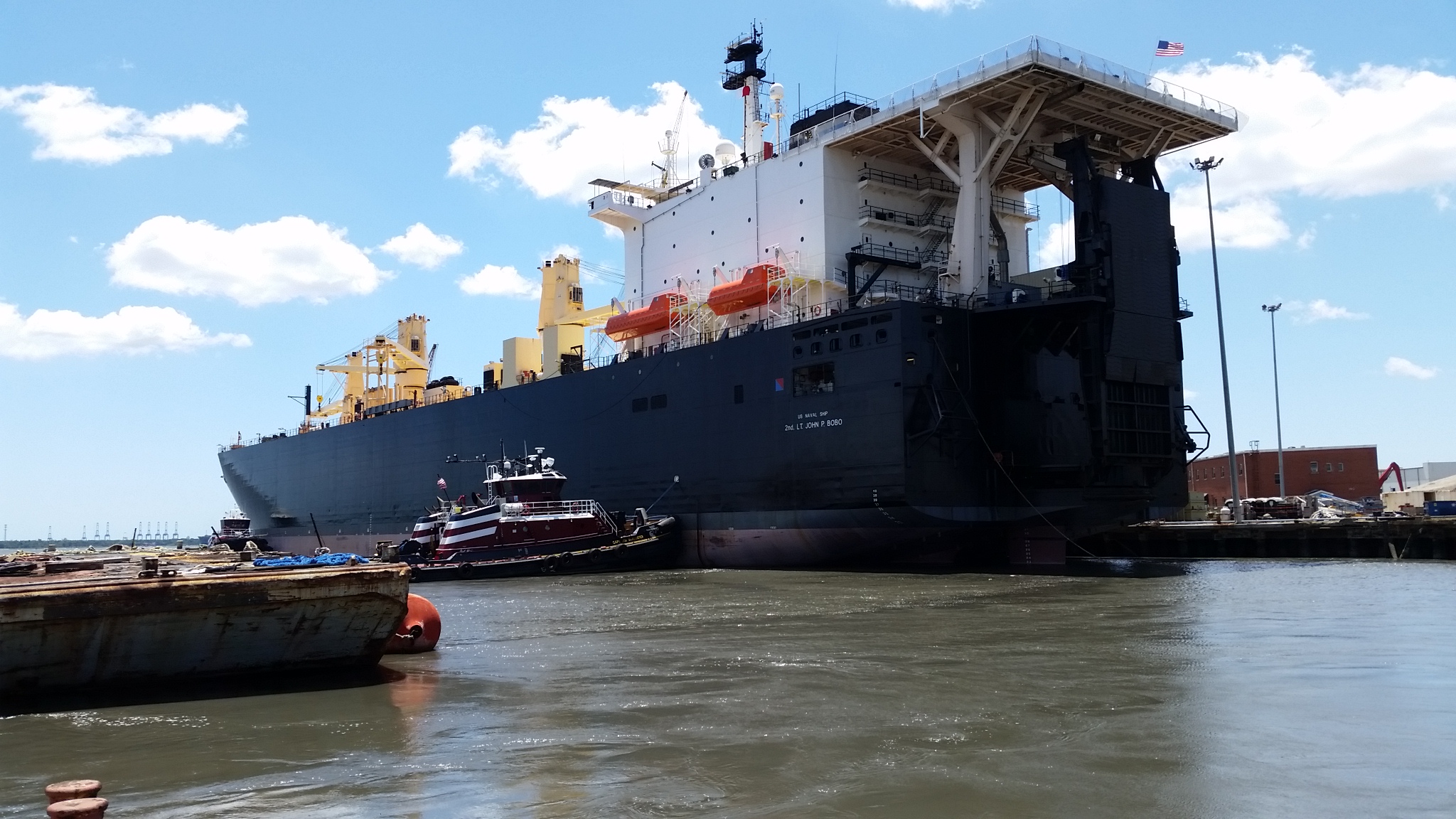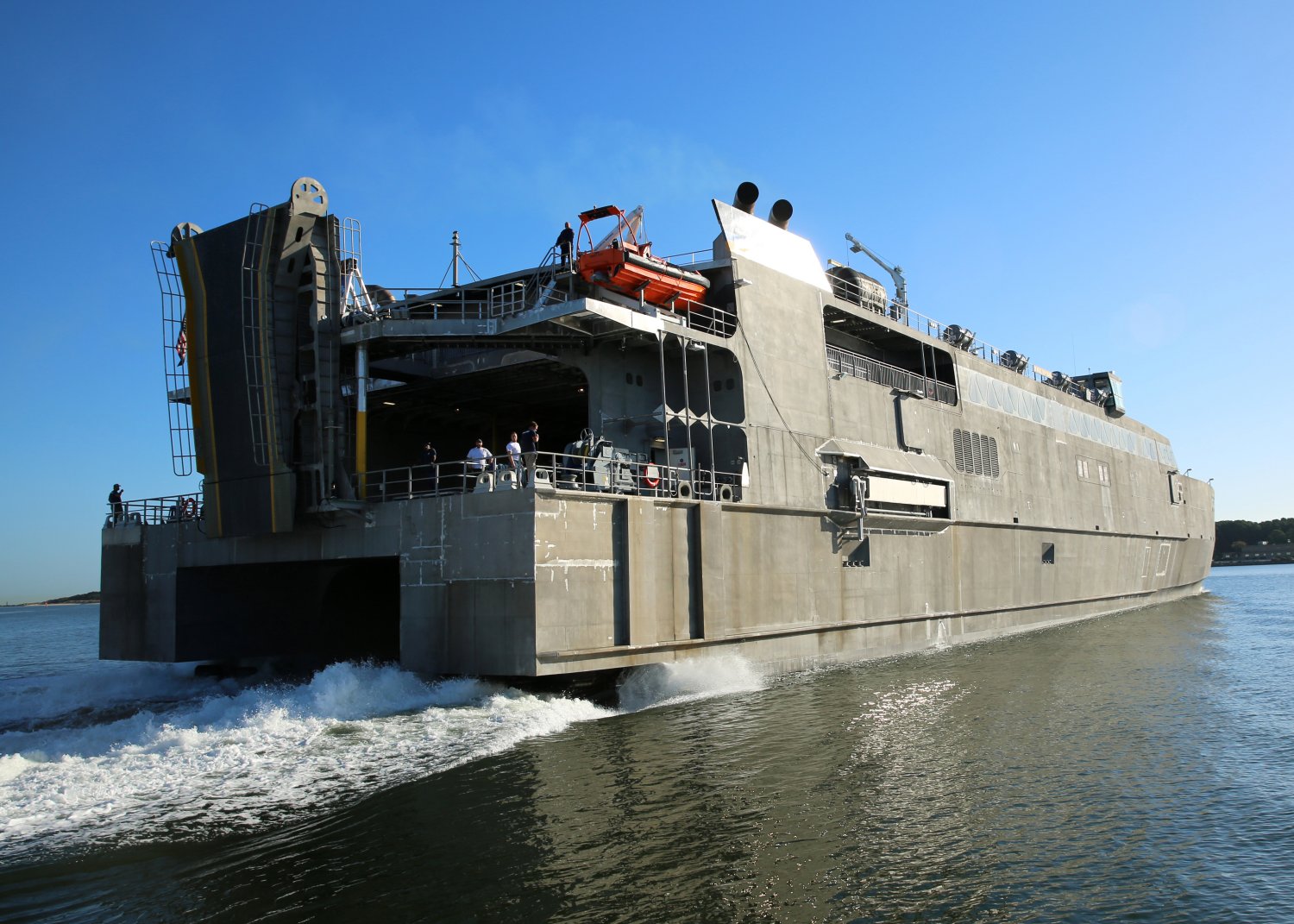 VHB
National Park Service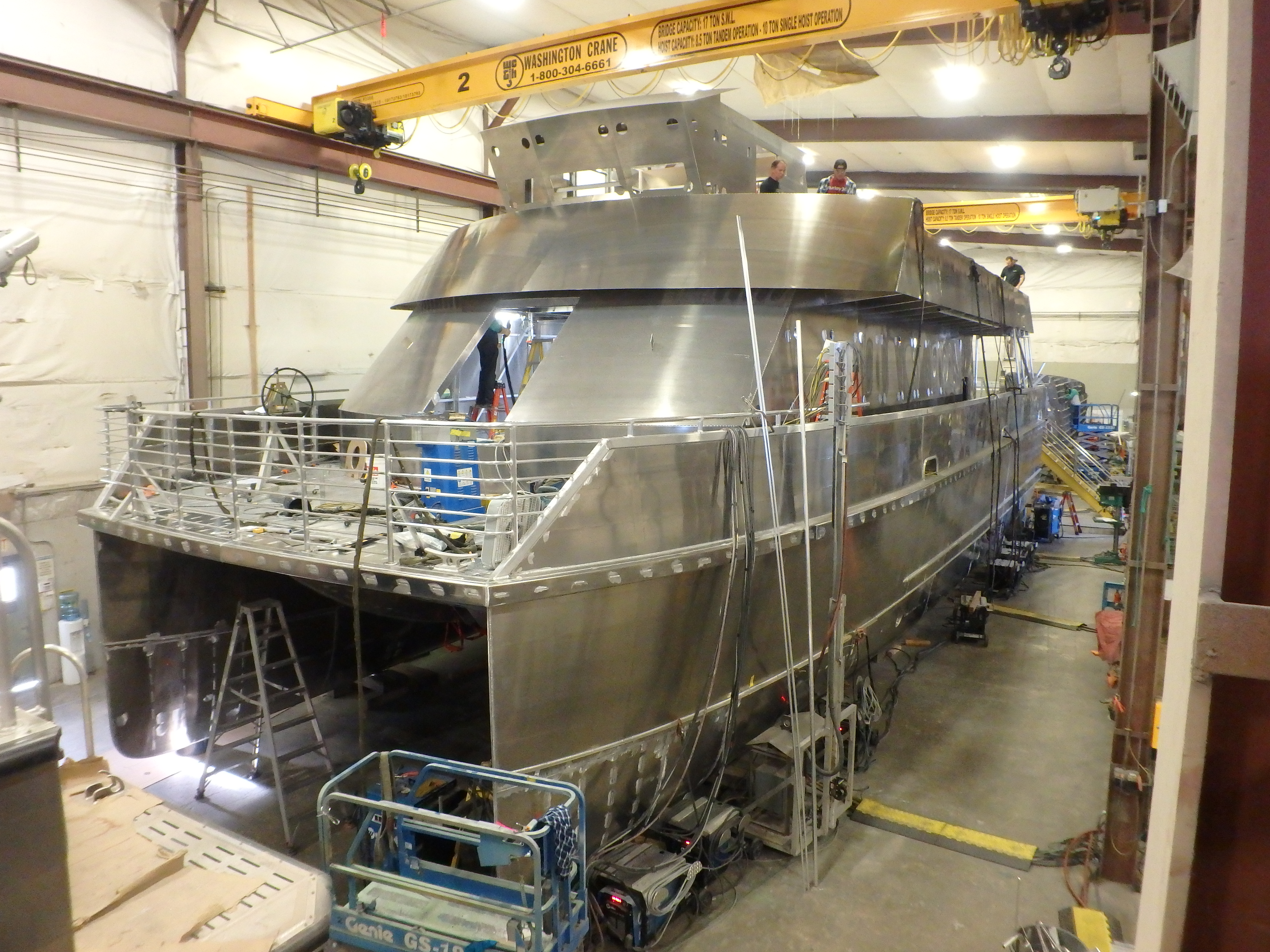 NOAA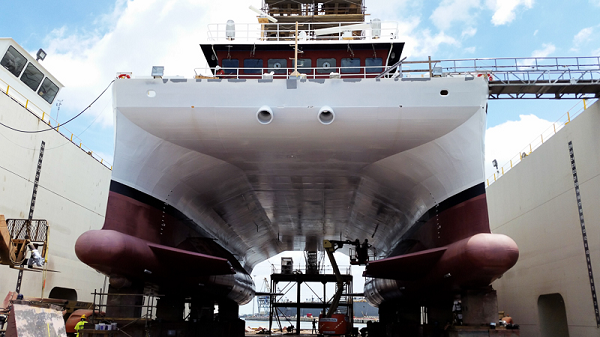 Stevens Towing Company
Southern Dredging Company
Bristol Harbor Group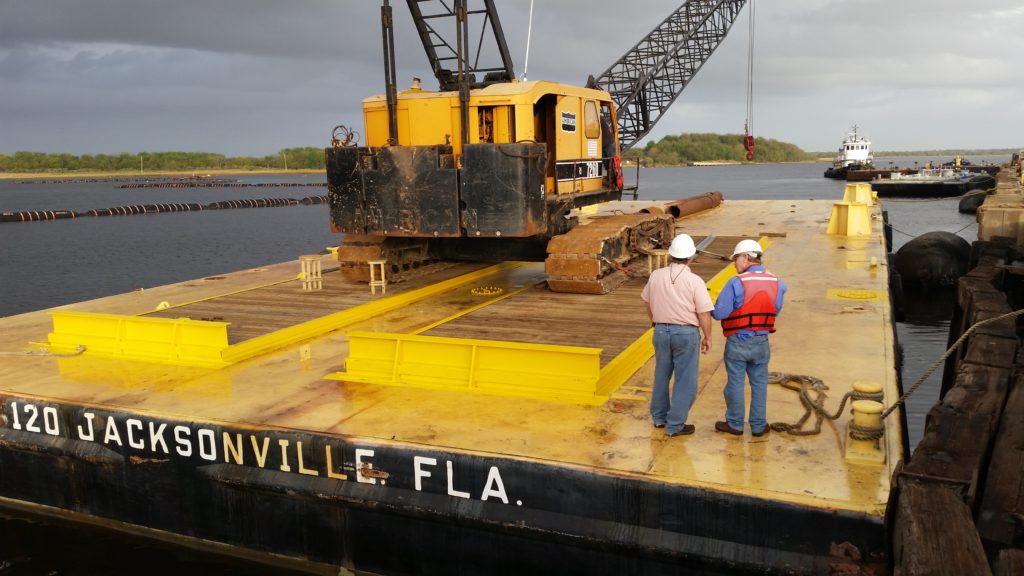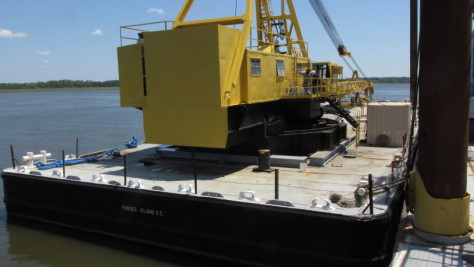 Norfolk Dredging Company
Charleston Heavy Lift
United States Maritime Administration (MARAD)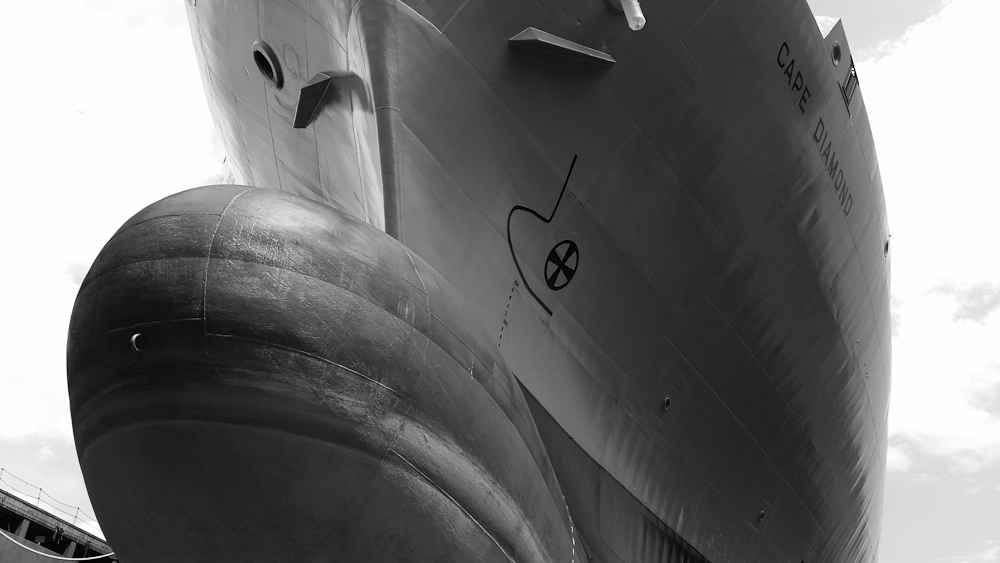 United States Coast Guard
Military Sealift Command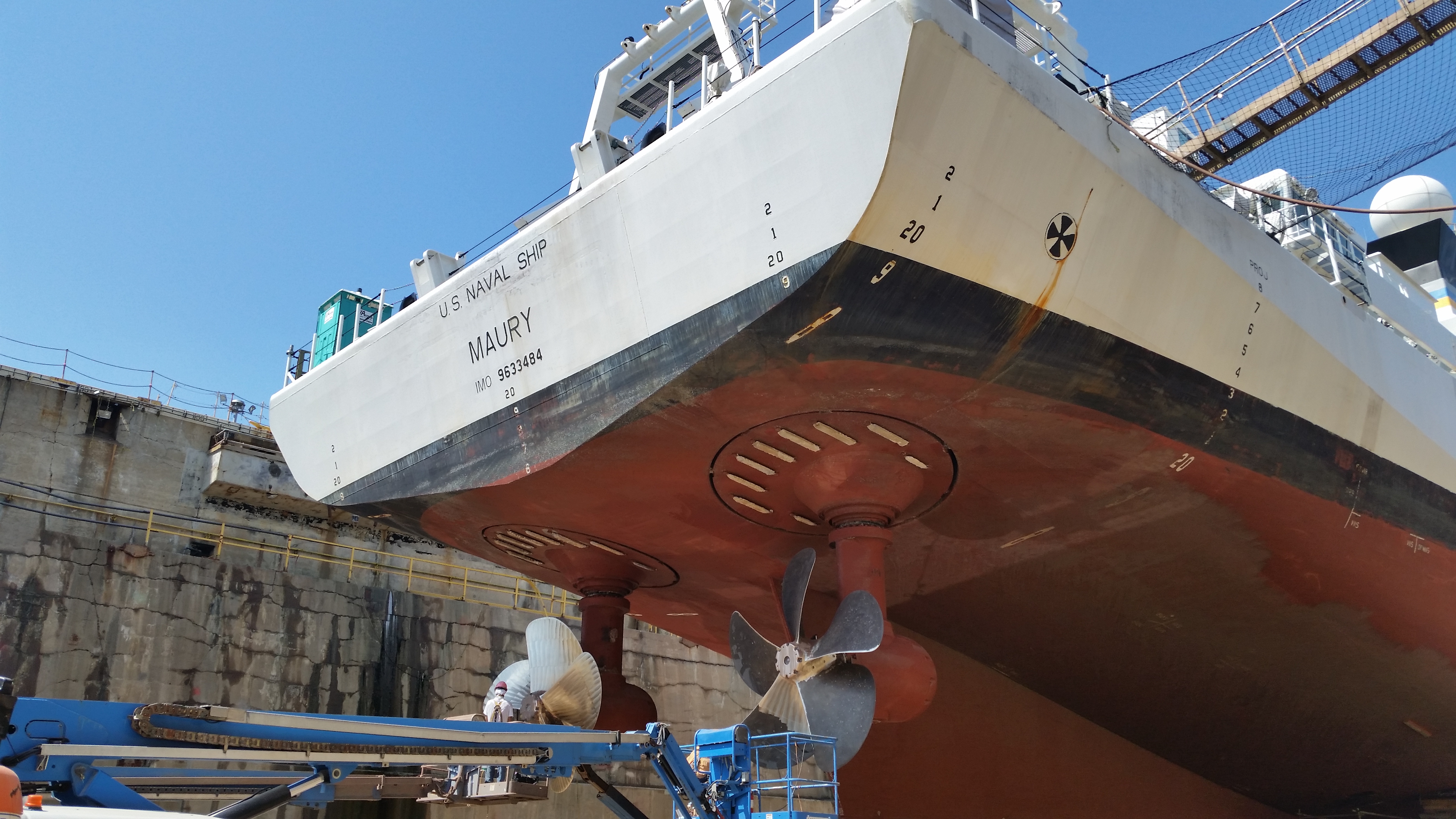 United States Navy
U.S. Naval Research Laboratory
Seaward Services, Inc.
Sea of Gravity (Sea O.G)
Myrick Marine Contracting Corp.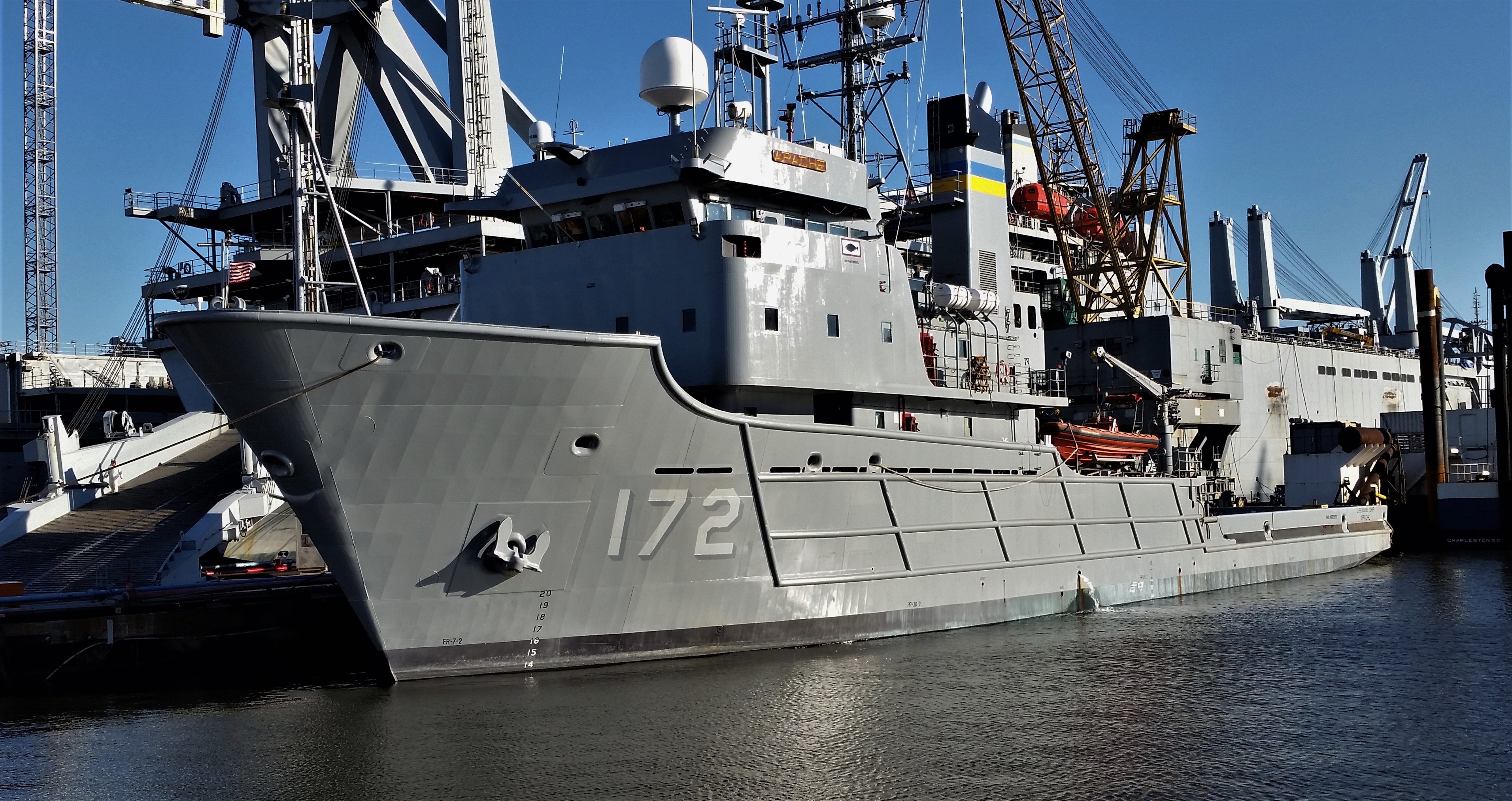 USNS APACHE (T-ATF 172) at Detyens Shipyard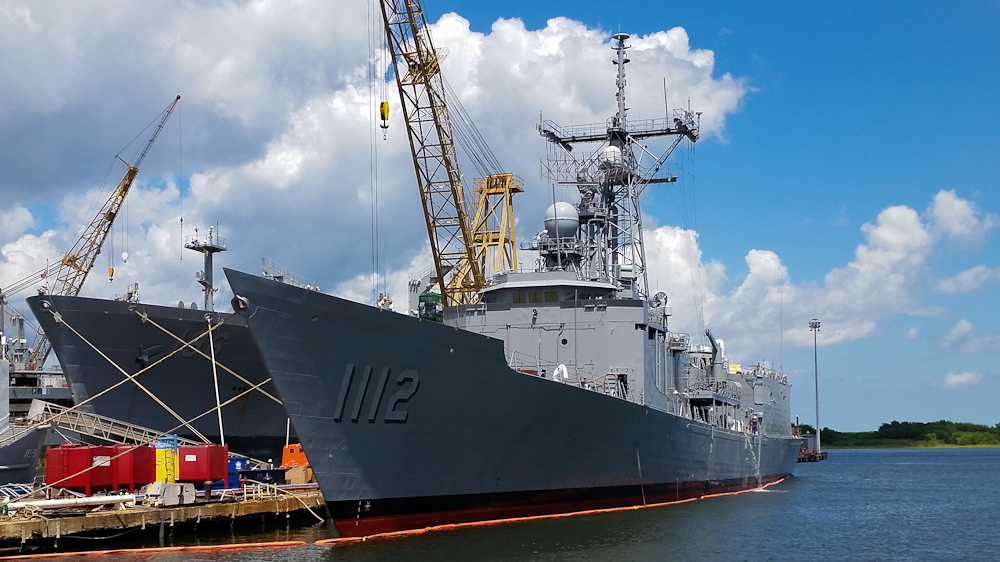 VESSEL OVERHAULS THAT WE HAVE SUPPORTED FOR DETYENS SHIPYARDS:
T-AO CLASS

USNS LARAMIE (T-AO-203)
USNS PATUXENT (T-AO-201)
USNS JOSHUA HUMPHREYS (T-AO 188)
USNS JOHN LENTHALL (T-AO-189)
USNS LEROY GRUMMAN (T-AO-195)
USNS KANAWHA (T-AO-196)
USNS BIG HORN (T-AO-198)
T-EPF CLASS

USNS SPEARHEAD (T-EPF-1)
USNS BRUNSWICK (T-EPF-6)
USNS CARSON CITY (T-EPF-7)
USNS YUMA (T-EPF-8)
HST CLASS

USNS GUAM (HST-1)
T-AK  CLASS

USNS JOHN P. BOBO (T-AK 3008)
USNS DEWAYNE T. WILLIAMS  (T-AK 3009)
USNS SGT. WILLIAM R. BUTTON (T-AK 3012)
USNS 1ST LT JACK LUMMUS (T-AK 3011)
T-AKE  CLASS

USNS MEDGAR EVERS (T-AKE-13)
USNS WILLIAM MCLEAN (T-AKE-12)
USNS ROBERT E. PEARY (T-AKE-5)
USNS LEWIS & CLARK (T-AKE-1)
USNS SACAGAWEA (T-AKE 2)
T-AOE CLASS

USNS SUPPLY (T-AOE-6)
USNS ARCTIC (T-AOE-8)
T-ARC  CLASS

USNS ZEUS (T-ARC-7)
T-AGS CLASS

USNS MAURY (T-AGS-66)
USNS PATHFINDER (T-AGS-60)
FFG 7 CLASS

USS TAYLOR (FFG-50)
USS GARY (FFG-51)
USCG VESSELS
USCGC BAYBERRY
USCGC KENNEBEC
USCGC SMILAX
USCGC HAMILTON
USCGC JAMES
NOAA VESSELS
NOAA SHIP FERDINAND R. HASSLER
NOAA SHIP RONALD BROWN
NOAA SHIP NANCY FOSTER
MARAD VESSELS
MV CAPE WRATH (T-AKR-9962)
MV CAPE EDMONT (AKR-5069)
MV CAPE DIAMOND (AKR-5055)
MV CAPE KNOX (T-AKR 5082)
MV CAPE KENNEDY ((T-AKR 5083)
T-ACS CLASS

SS CORNHUSKER STATE (T-ACS-6)
T-ARS 50 CLASS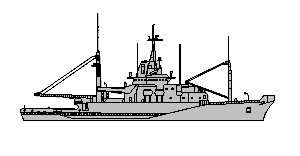 USNS GRASP (T-ARS-51)
T-AK-3017 CLASS

USNS GYSGT. FRED W. STOCKHAM (T-AK-3017)
T-AKR CLASS

USNS YANO (T-AKR-297)
USNS SHUGHART (T-AKR-295)
T-ATF CLASS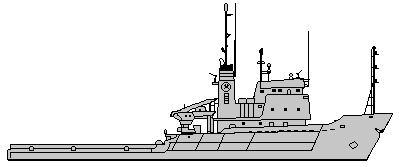 USNS APACHE (T-ATF-172)
T-AH 19 CLASS

USNS COMFORT (T-AH-20)