We have the experience, skills, and tools to help your firm when it's crunch time.
Still using Command Line Programs?  You should take a close look at MAXSURF.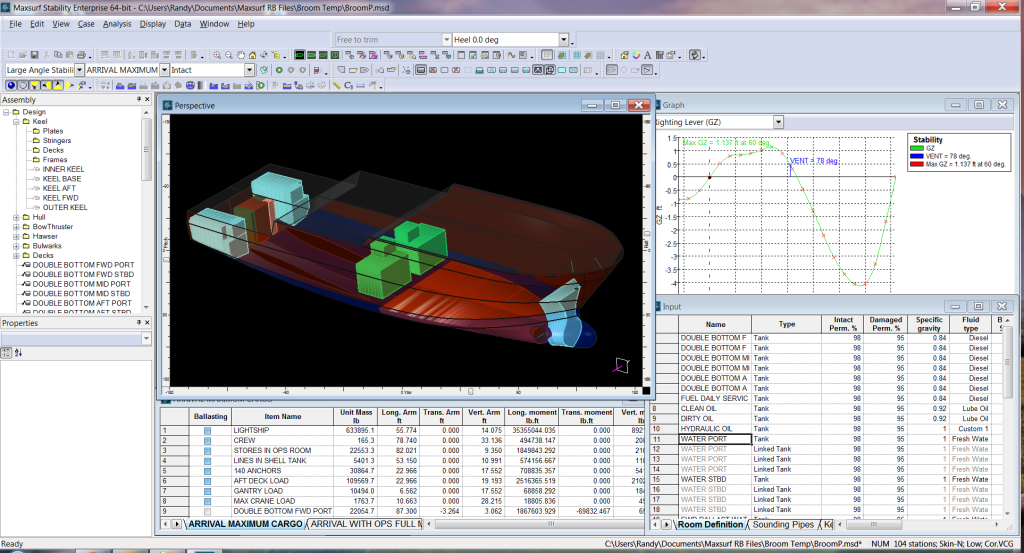 Former Channel Partner for Bentley Systems Maxsurf
General Naval Architecture Support
Finite Element Analysis (FEA) using NX Nastran and FEMAP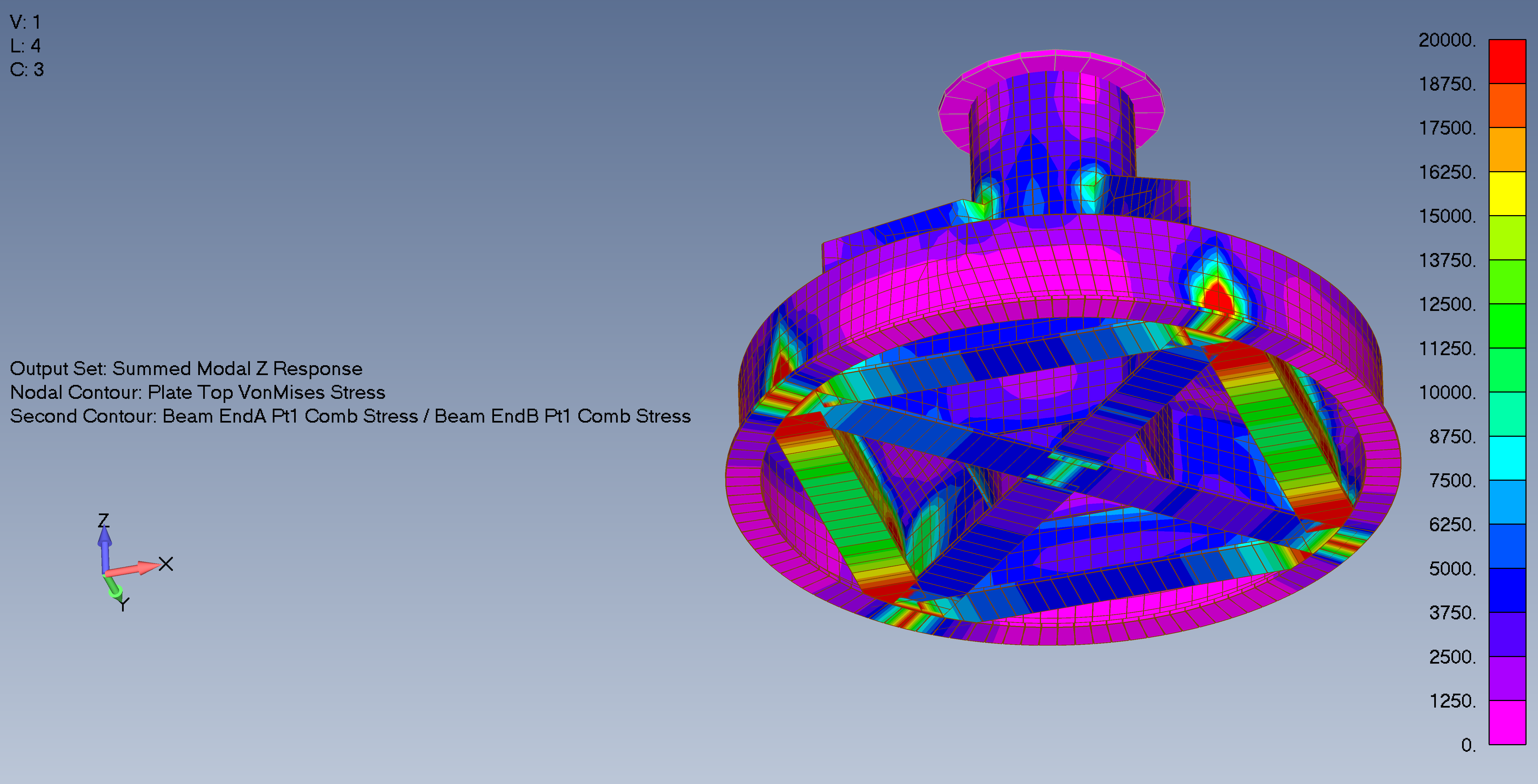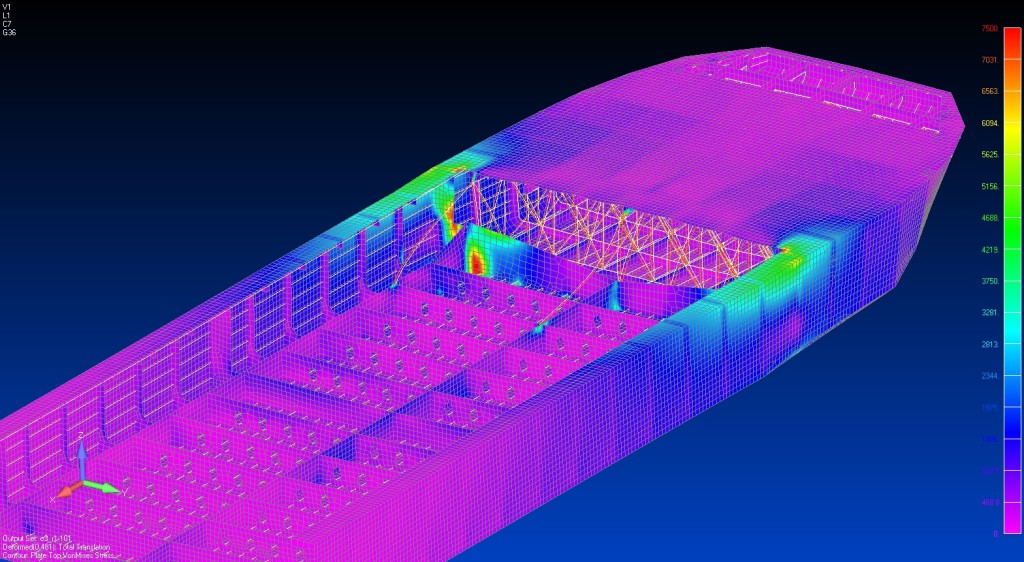 Vessel Trade-off Studies using Maxsurf

Hydrostatics & Stability
Primary Hull Structure Definition
Motions & Seakeeping Analysis
Resistance & Power Prediction

Crane Barge Compliance to USACE Manual EM-385-1-1
Weight Studies and Estimates
Request for Proposal (RFP) Development for Clients
Construction Oversight
Owner Representation with Shipyards
Project Management
Specification Development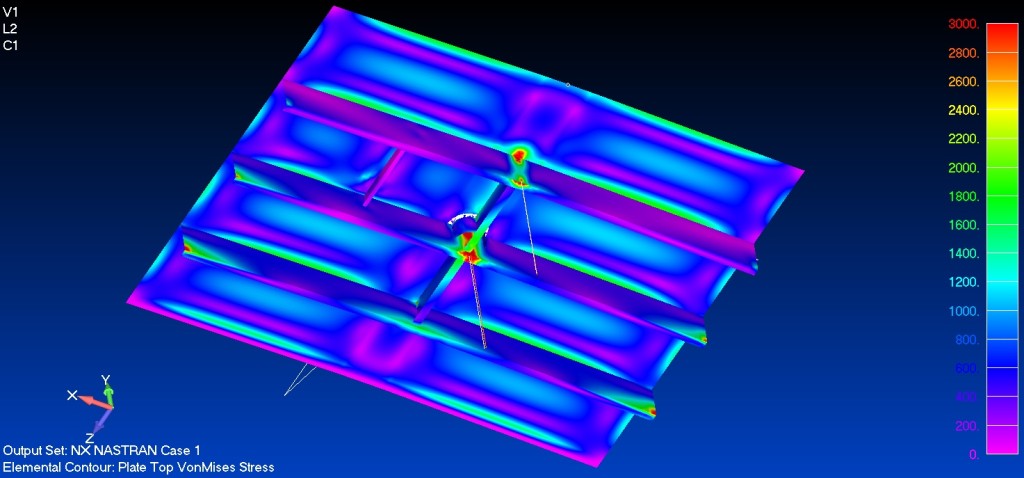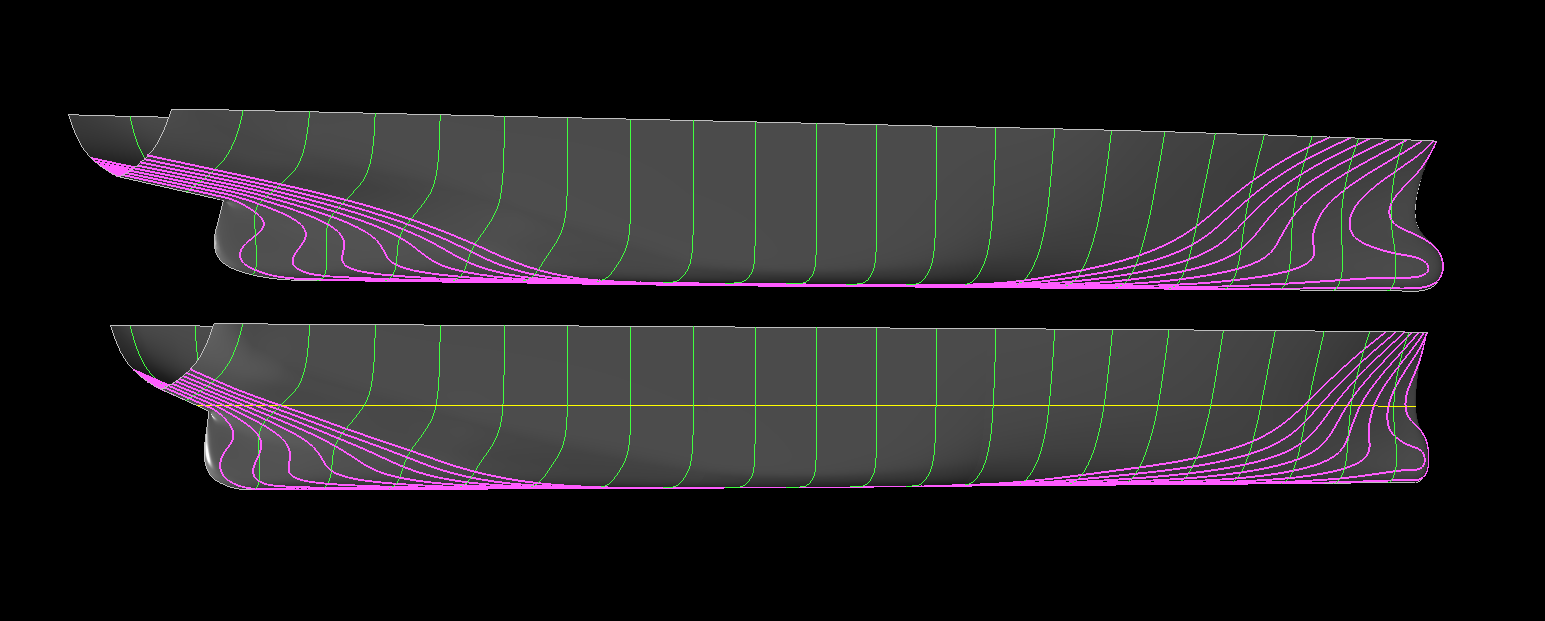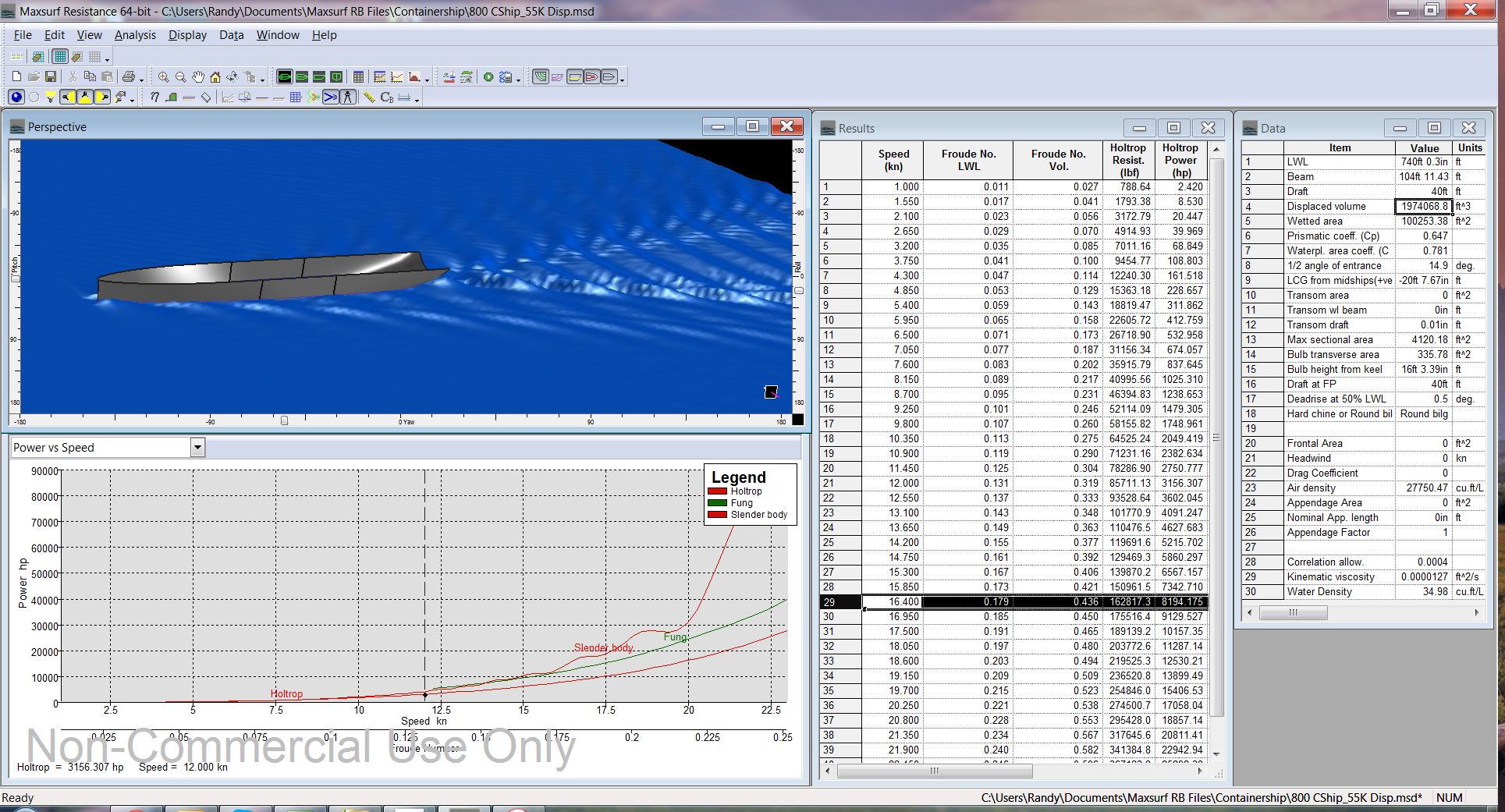 Click This Link for You-Tube Demo of MAXSURF Parametric Transformation and Resistance
Click This Link for You-Tube Demo of MAXSURF Seakeeping Analysis of Offshore Support Vessel
Click this link for a You-Tube demo of MAXSURF Structure Parametric Capabilities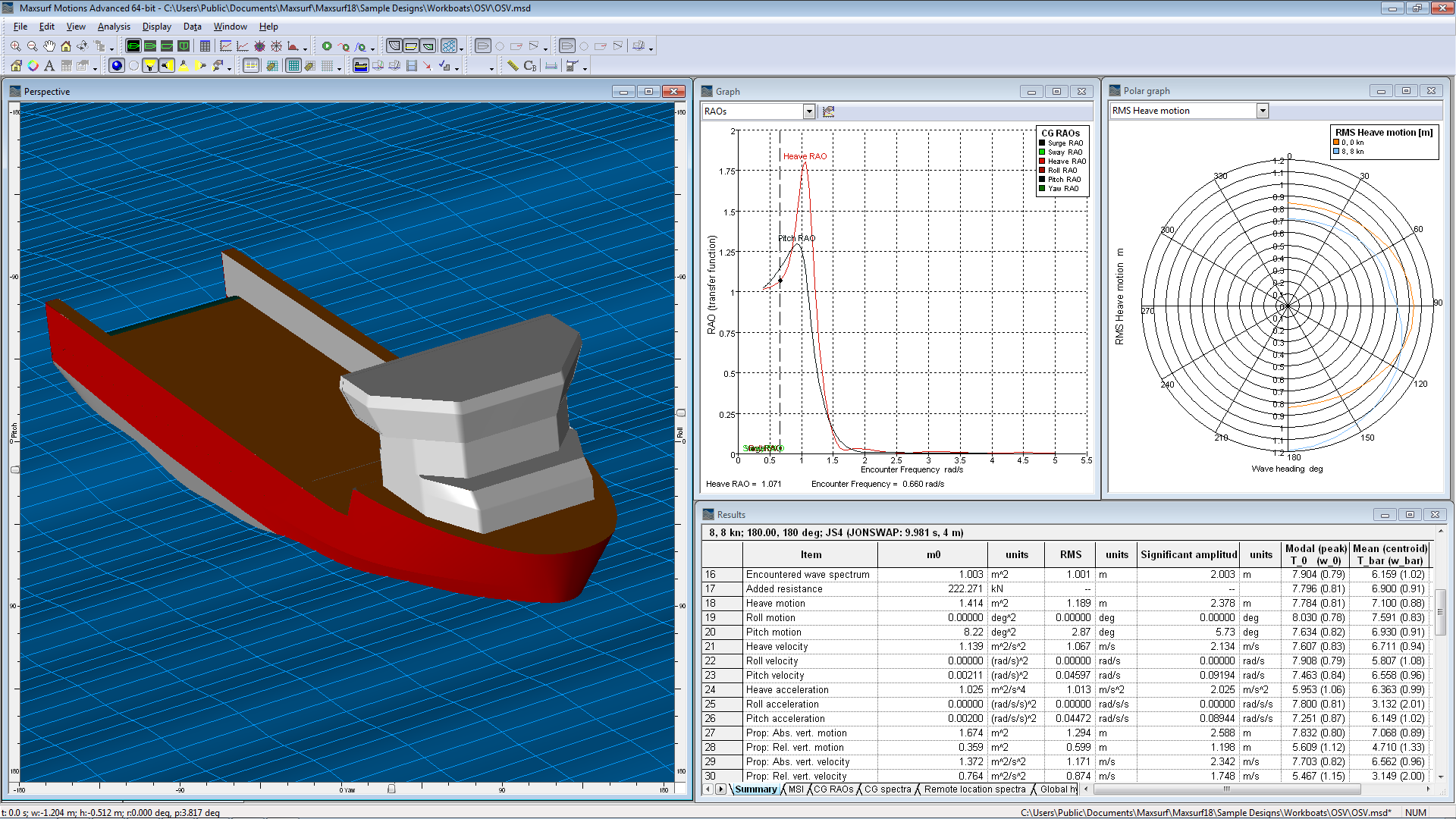 Please click this link to learn more about  Qualifications.