Over 35 Years of Experience in the Marine Industry
Naval Architect Subcontractor to Detyens Shipyards, Inc. for Ship Repair
From early 2016 to mid-2020, Charleston Marine Consulting (CMC) provided all Naval Architecture support to Detyens Shipyards, Inc, the largest privately owned shipyard on the East Coast.
During this time, CMC supported overhauls on over 40 different ships operated by MSC, MARAD, USCG, NOAA, Great Lakes Dredging, and the U.S Navy.  Over 1,000 deliverables were provided and approved by the customer.  Examples included:
Finite Element Analysis (FEA) of Ship Structures
Docking and Undocking Calculations
Docking Plans
Weight Control Reporting
Deadweight/Lightship Surveys
Stability Tests (Inclining Experiments)
As-Built Drawings (Structure, Piping, Electrical)
Drawing Redline Markups
General Arrangement Drawings
Capacity Plans
Marine CAD Drafting Services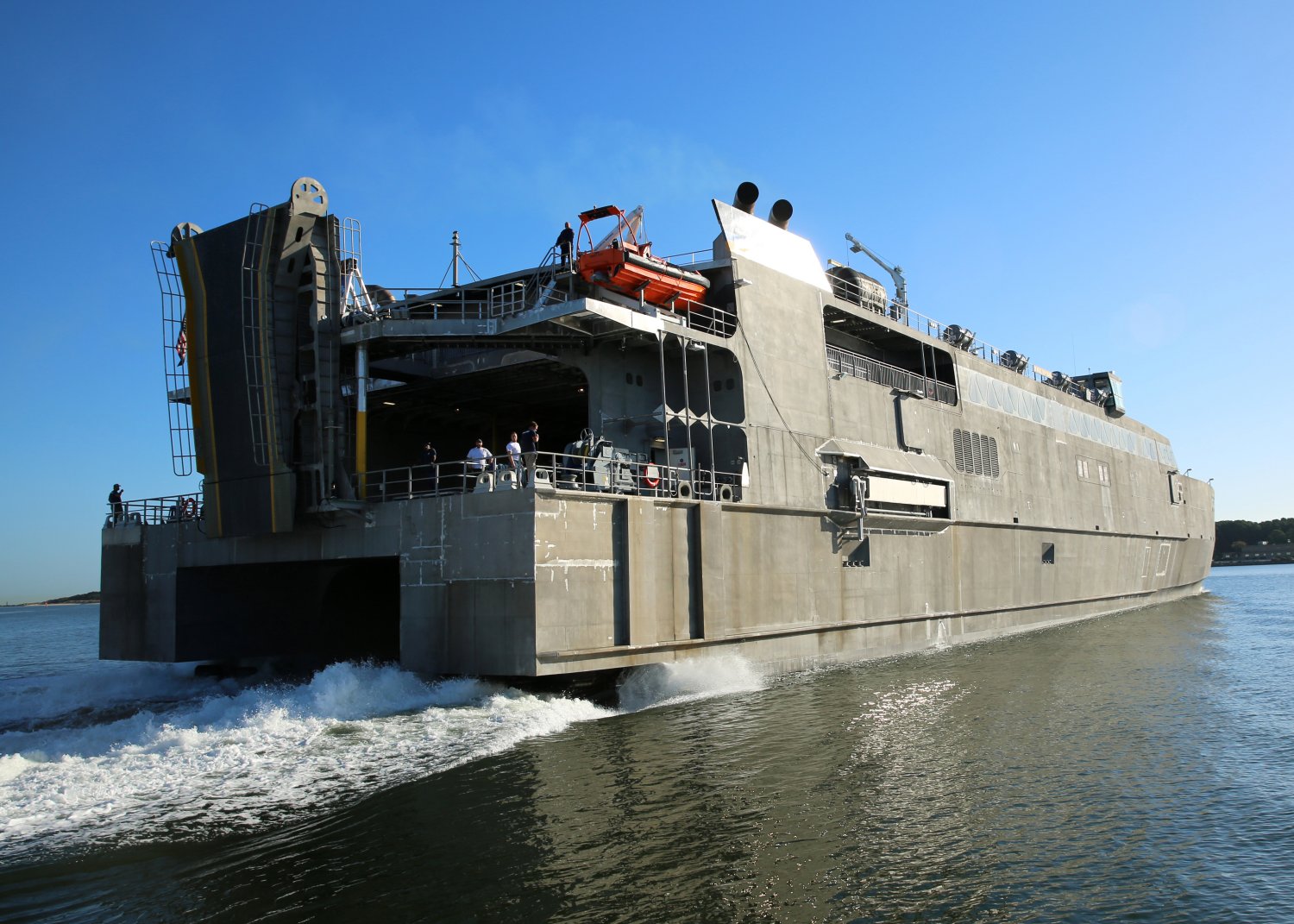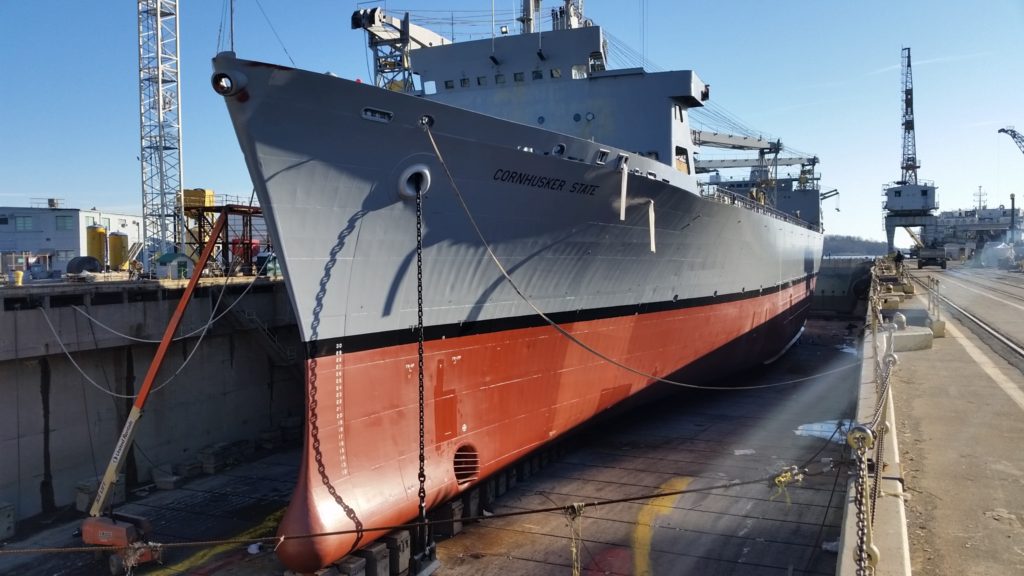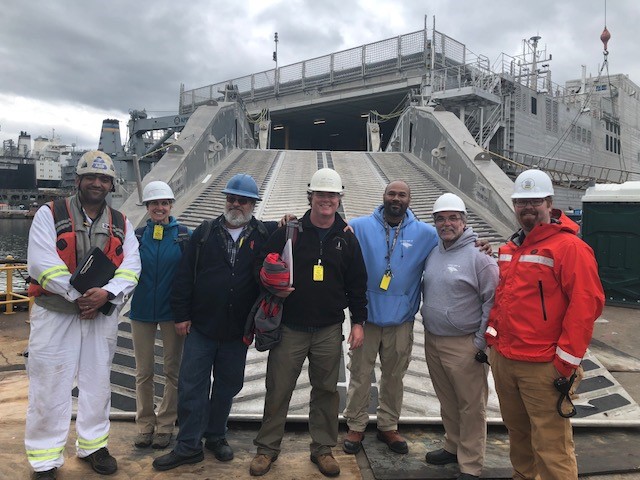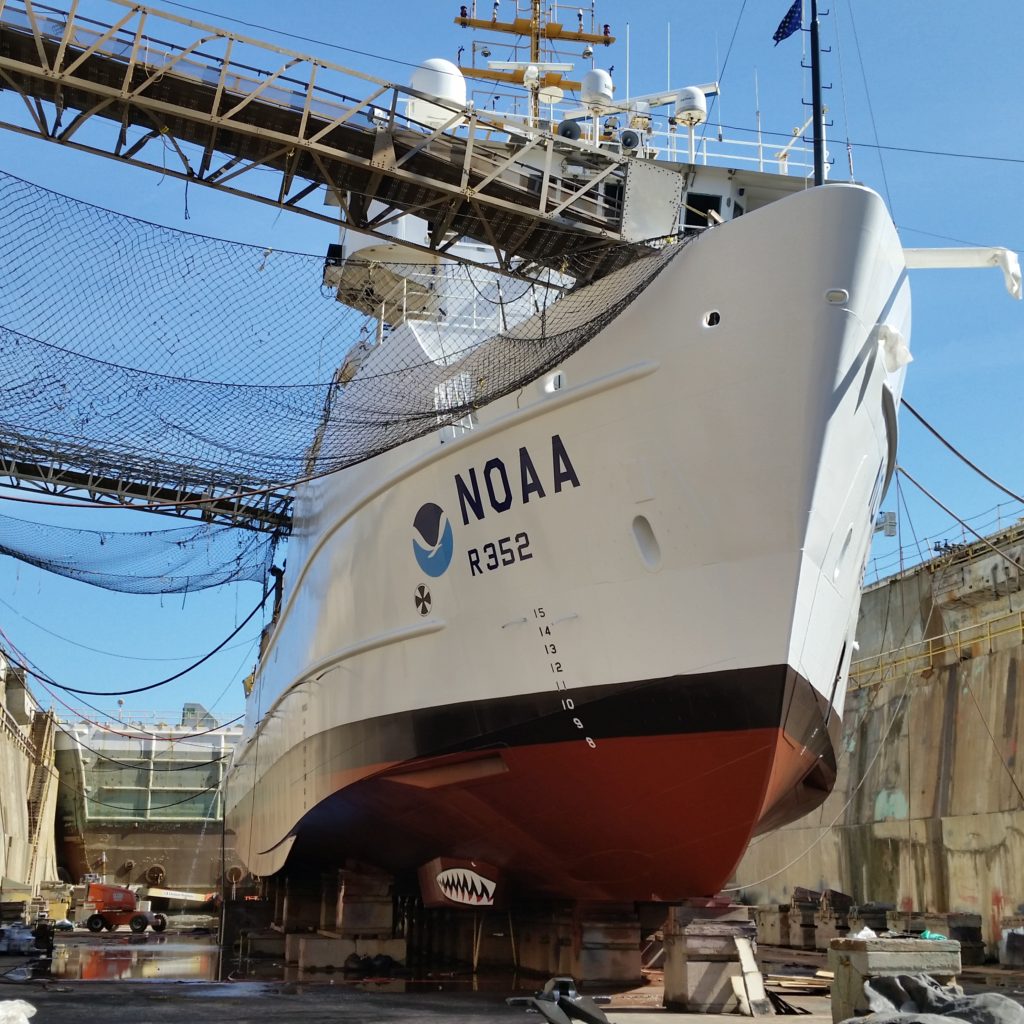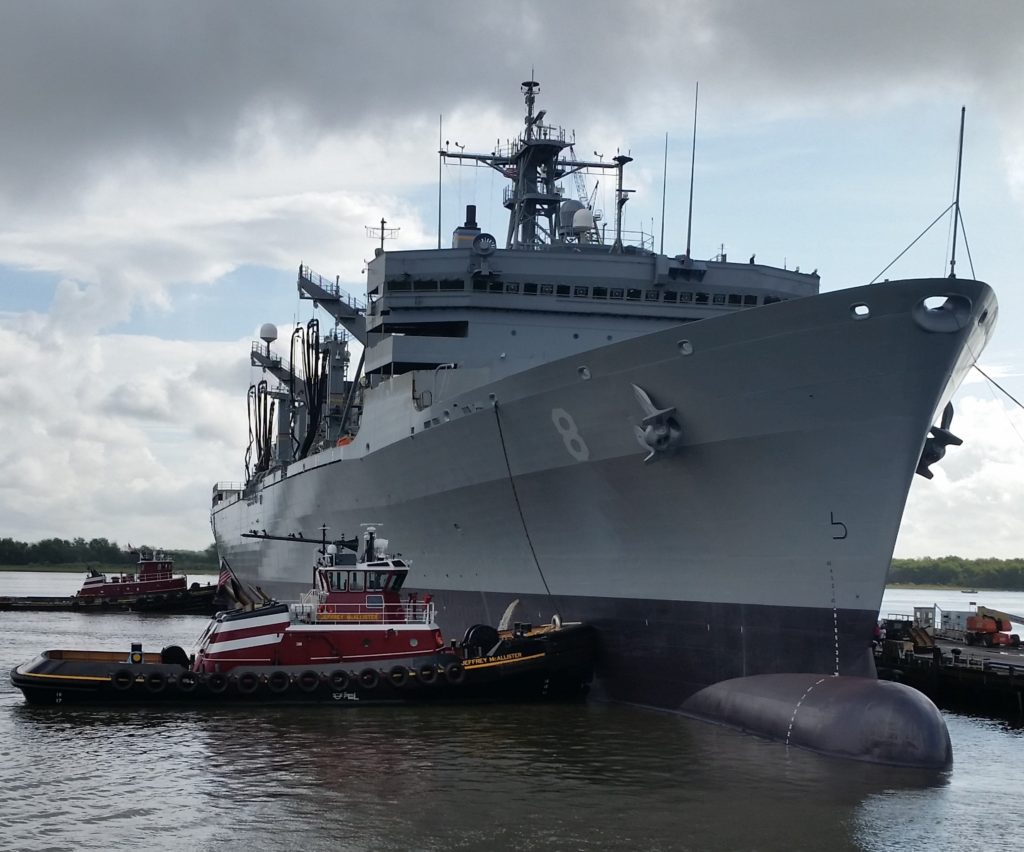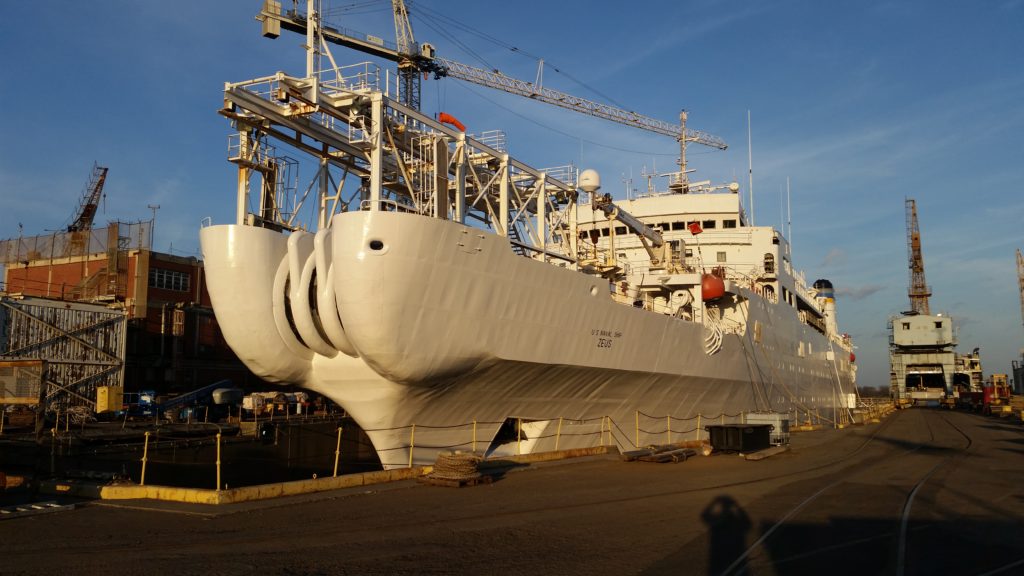 Metal Trades, Inc. Program Manager for Barge Construction:  US Navy Fuel Barge Programs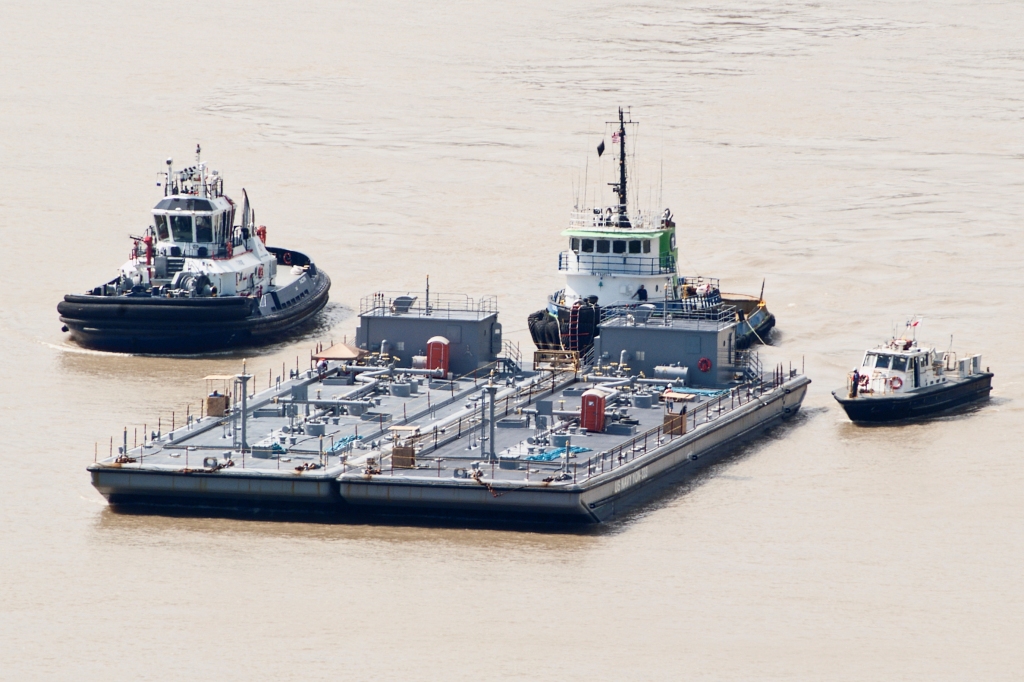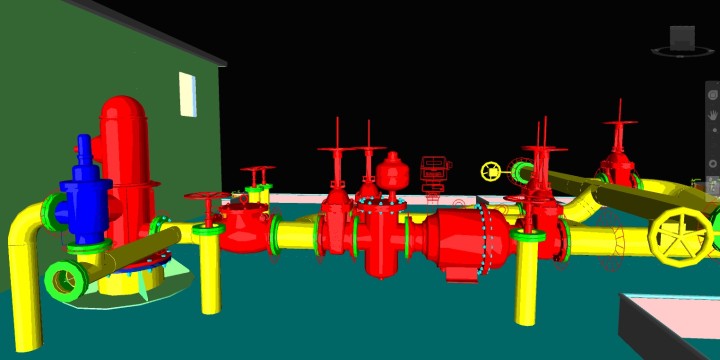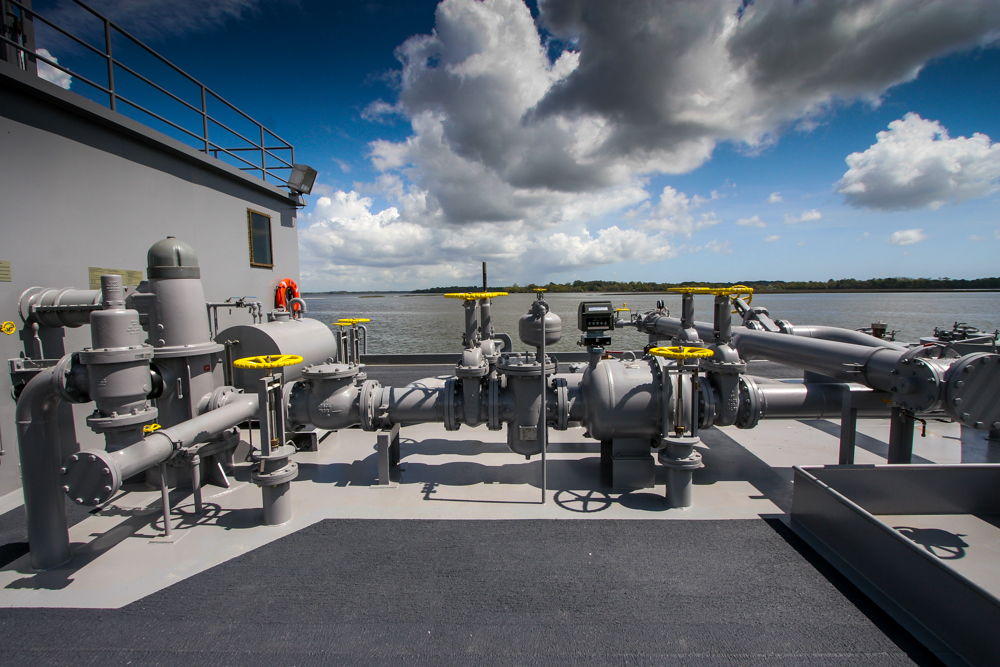 For seven years, Randy Brown was the Staff Naval Architect and New Vessel Construction Program Manager at Metal Trades, Inc, leading the design/build team effort for US Navy YON 330 through 338 plus a Ship Waste Oil Offloading Barge (SWOB).  The detailed design of the barges was performed by Bristol Harbor Group.  The prime contractor for the US Navy was Maybank Industries.  Key equipment vendors included:  Caterpillar (Pump Engine), Northern Lights (Generator), NAG Marine (TLI System), Sherwin-Williams (Paint System), Flowserve (Deep Well Cargo Pump), Schaefer (Battery Charging System), W&O (Valves), Pauluhn (Lighting), Nabrico (Hatches and Deck Hardware), Centex Marine (Doors), and Hiller Systems (Fire Suppression).
Randy played a "hands-on" role in writing the Builder Trial test procedures for all Cargo Pumping Systems, Electrical Systems, Tank Level Indication Systems, Diesel Pump Engines, and Gensets.  He also served as the Test Director during the trials throughout the final delivery stage.  Randy also personally trained the U.S. Navy Fuel Barge Operators in Norfolk, Virginia and Pearl Harbor, Hawaii on all systems aboard each type of barge built by Metal Trades during his seven years as the Program Manager.
---
"Randy Brown is an exceptional project and program manager. His attention to detail is what makes the difference.  His thoroughness yields vessel designs that are thoughtfully executed, and in the end, it is this detail that is most appreciated by the owner.  He is also passionate about his work, which is a quality that you cannot teach.  This passion, in conjunction with the depth of his technical knowledge and skill, makes working with Randy a true pleasure."

Greg Beers, P.E., President, Bristol Harbor Group
---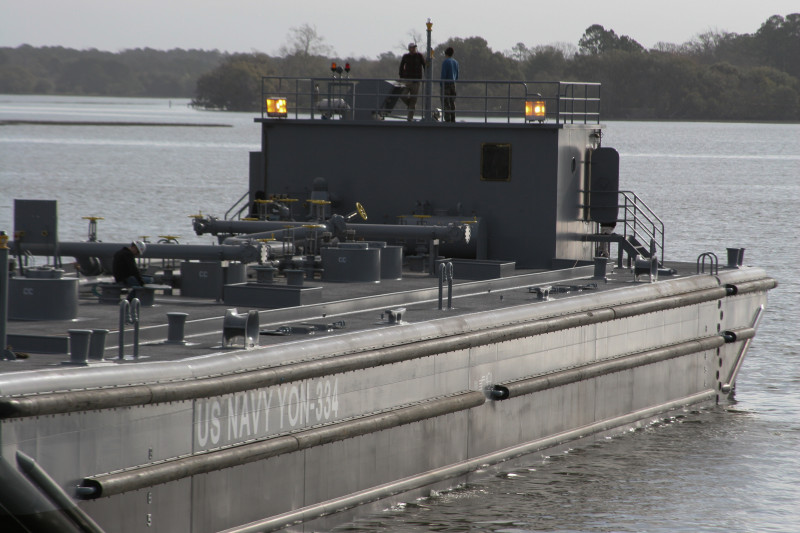 ---
"Randy Brown's expertise, dedication, and personal integrity have been instrumental in building both Metal Trades' and PMS325's reputation for delivering high quality barges to the Navy Fleet."

 

Dan Shimooka, Asst. Program Manager

NAVSEA PMS-325
---
Metal Trades, Inc. Staff Naval Architect and Program Manager for Barge Construction:  Staten Island Ferry Barge No. 6 (Double Hull Fuel Barge)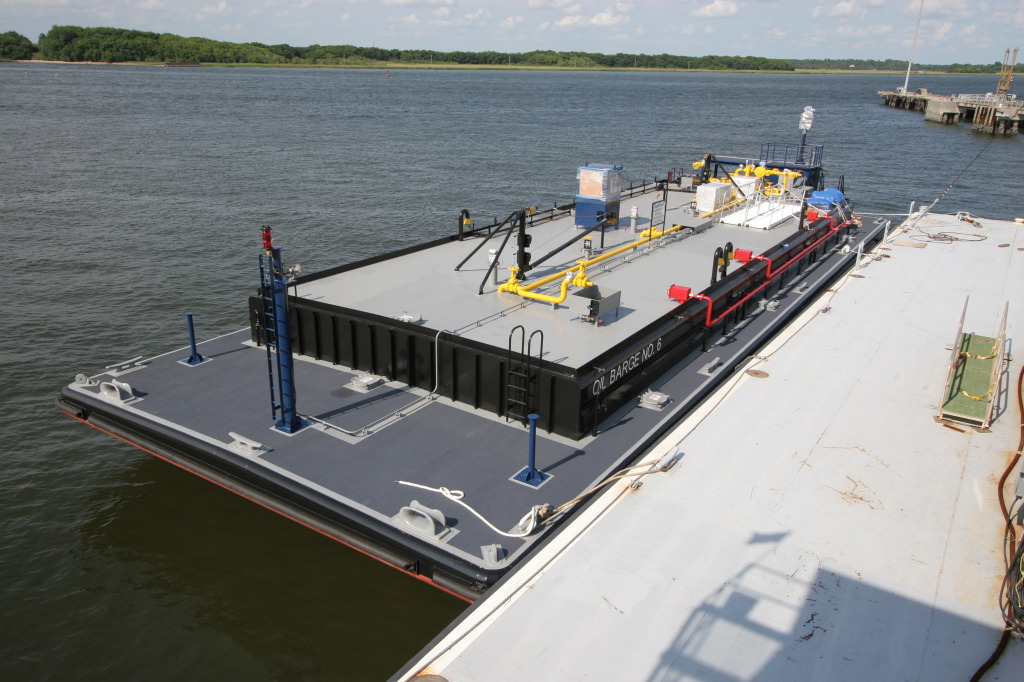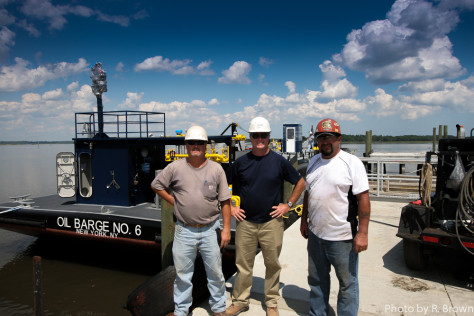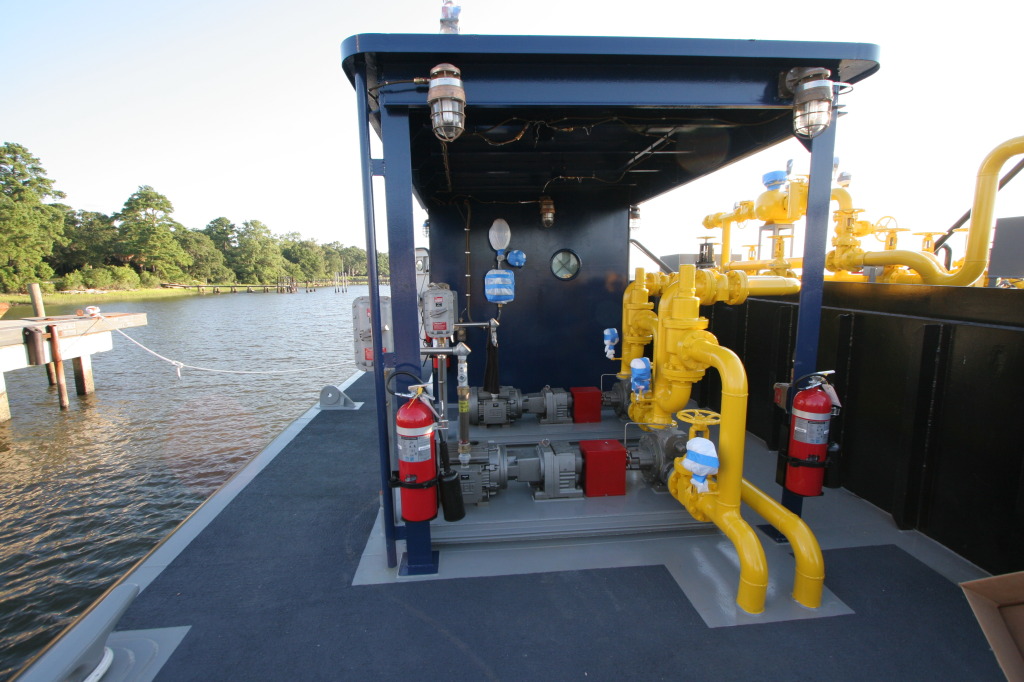 Finite Element Analysis of Crane Backup Structure: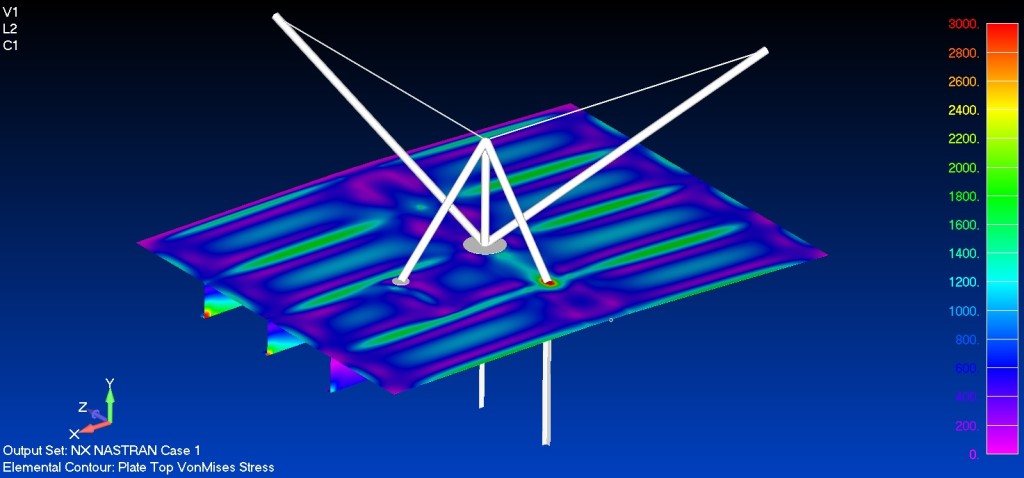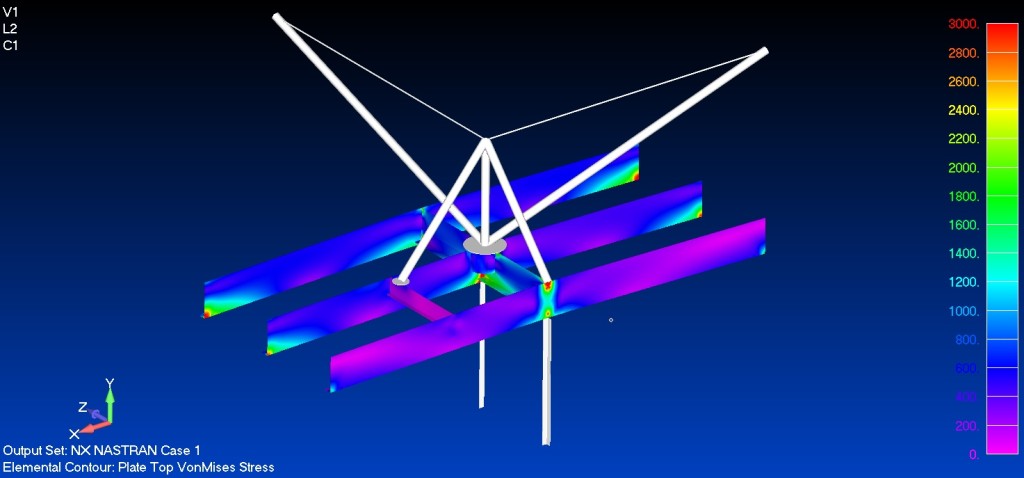 Re-design and Arrangement of Fuel Barge Control Room, Added Window and TLI System, Moved Cargo Pump Skids Outside and Above Deck, Improving Safety and Reliability (Effort led by R. Brown, detailed design drawings by Bristol Harbor Group and Matherne Marine Design):
Randy's involvement in this project was extensive as it included:  The complete cost estimate and proposal/bid preparation, Program Management, Naval Architecture lead, re-designing the barge cargo pumping system, arrangement of the deck, stern, and house, and adding new design features beyond what was in the original contract design.
As a "hands-on" Engineer, Randy also wrote all of the Builder Trial test procedures and directed the final Builder Trial testing of all cargo pumping and electrical systems on the barge for final ABS and USCG approval.
---
130′ Floating Barge Dock for National Park Service – Naval Architect for Detailed Design and Structural Finite Element Analysis of Fendering System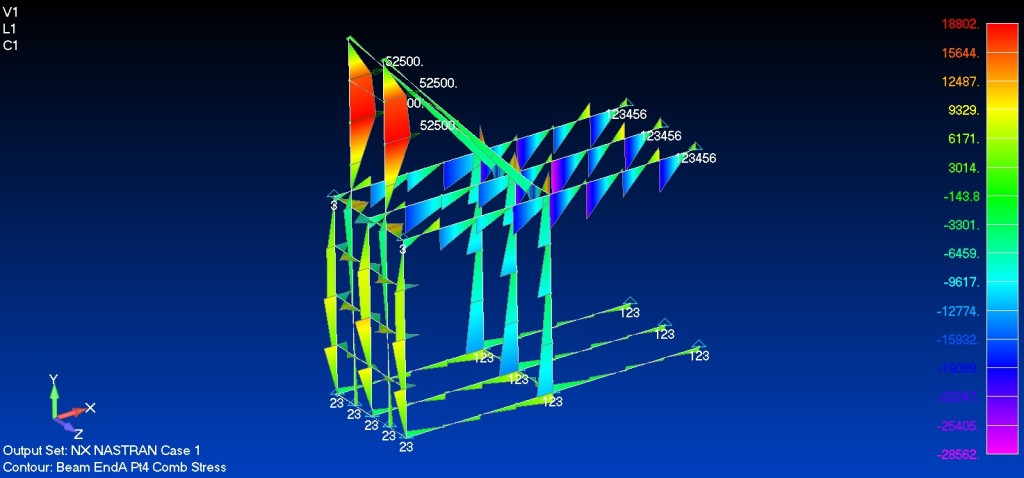 As the Director of Business Development and Engineering for Metal Trades, Randy Brown completed the conceptual design, cost estimate, and bid under a very tight deadline of one day after receiving a short notice phone call from the prime contractor, Inland Construction.  After winning the contract, Randy completed the detailed design and structural analysis of the 130′ long Floating Barge Dock for the National Park Service using Autocad and FEMAP with NX Nastran.  The Floating Dock is used daily to shuttle tourists to the Statue of Liberty from Gateway National Recreation Area in Sandy Hook, New Jersey.
The fendering system had to meet a design requirement to withstand a large ferry hitting the end of the dock at 4 knots. For this, Randy performed a Finite Element Analysis (FEA) using FEMAP and  NX NASTRAN.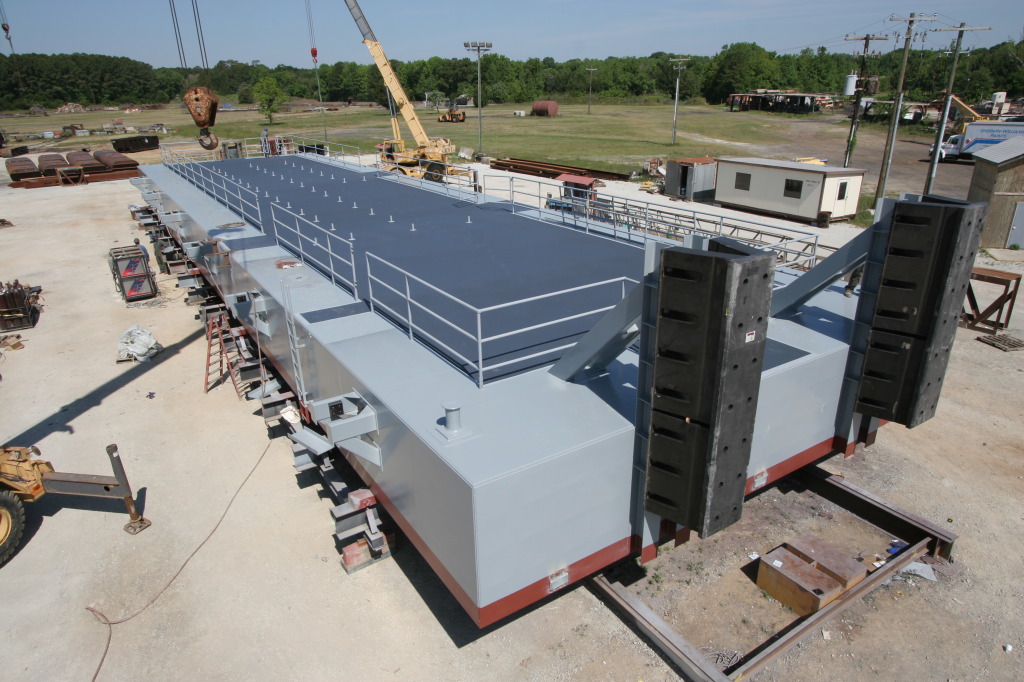 ---
General Dynamics/Electric Boat:  Naval Architect for USS Virginia Class Nuclear Submarine Integration of Deep Submergence Rescue Vehicle (DSRV) and Advanced Seal Delivery System (ASDS)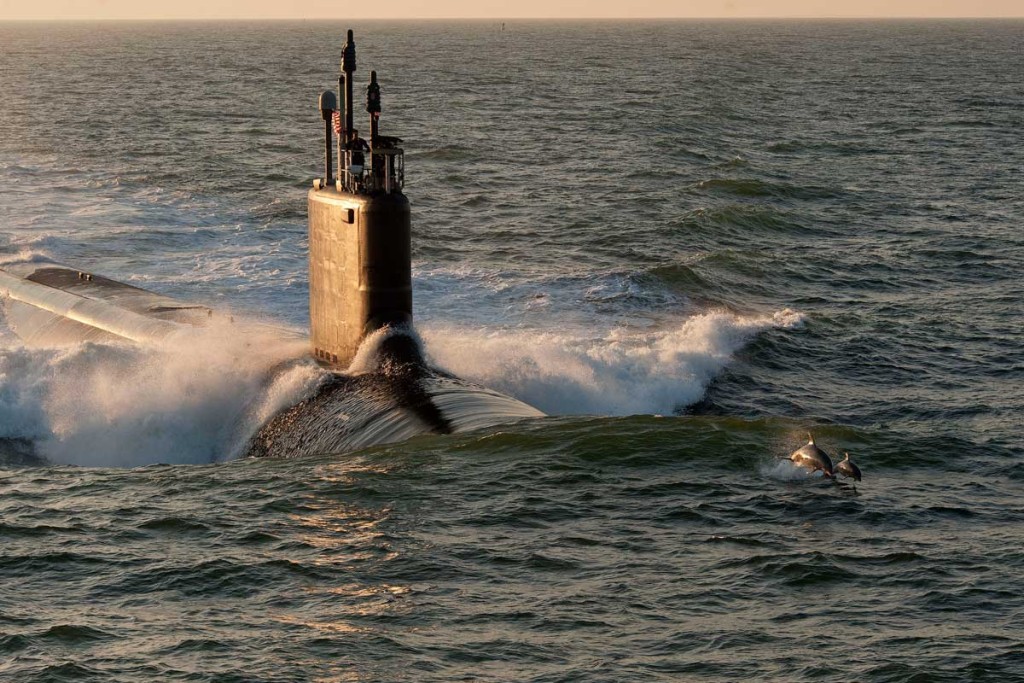 ---
General Dynamics/Electric Boat:  Lead Naval Architect and Project Engineer for the development, testing, and installation of the first Composite/Syntactic Foam Eyebrow Sonar Baffle.  This eyebrow design was installed on 21 fast attack submarines (Improved Los Angeles Class).  It was a critical element of the ships fulfilling their missions with a full complement of weapons, particularly under polar ice.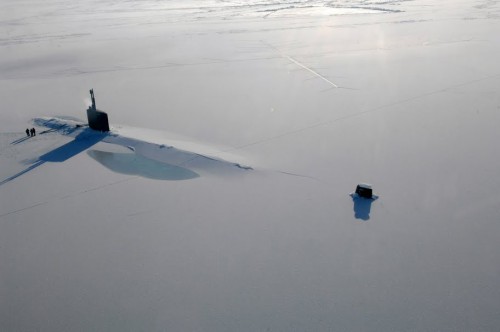 ---
1990 GENERAL DYNAMICS EXTRAORDINARY ACHIEVEMENT AWARD:

"In recognition of your applied engineering and program management on the SSN752 Syntactic Eyebrow Task, which you directed from concept, testing, design, and installation in one short year, it is my pleasure to present you this Extraordinary Achievement Award.  Your personnel skills in achieving quick cooperation from many disciplines in and out of Electric Boat, contributed greatly to sending the SSN752 on time, with an additional 11 tons of margin, to meet its mission requirements."

H.E. Berry, Division VP of Engineering, General Dynamics Electric Boat Corp
---
Please click this link to learn more about  Qualifications.
---